YOUR BROWSER IS OUT OF DATE!
This website uses the latest web technologies so it requires an up-to-date, fast browser!
Please try
Firefox
or
Chrome
!

Welcome to the Richardson Symphony Orchestra
To engage, educate, and unite our community with inspiring musical performances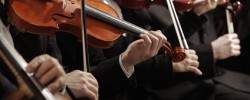 Donate to the RSO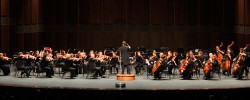 2019/2020 Season Tickets Now on Sale
Information on how to purchase RSO Season Tickets, may be found on our Season Tickets page.
RSO Robert Burns Night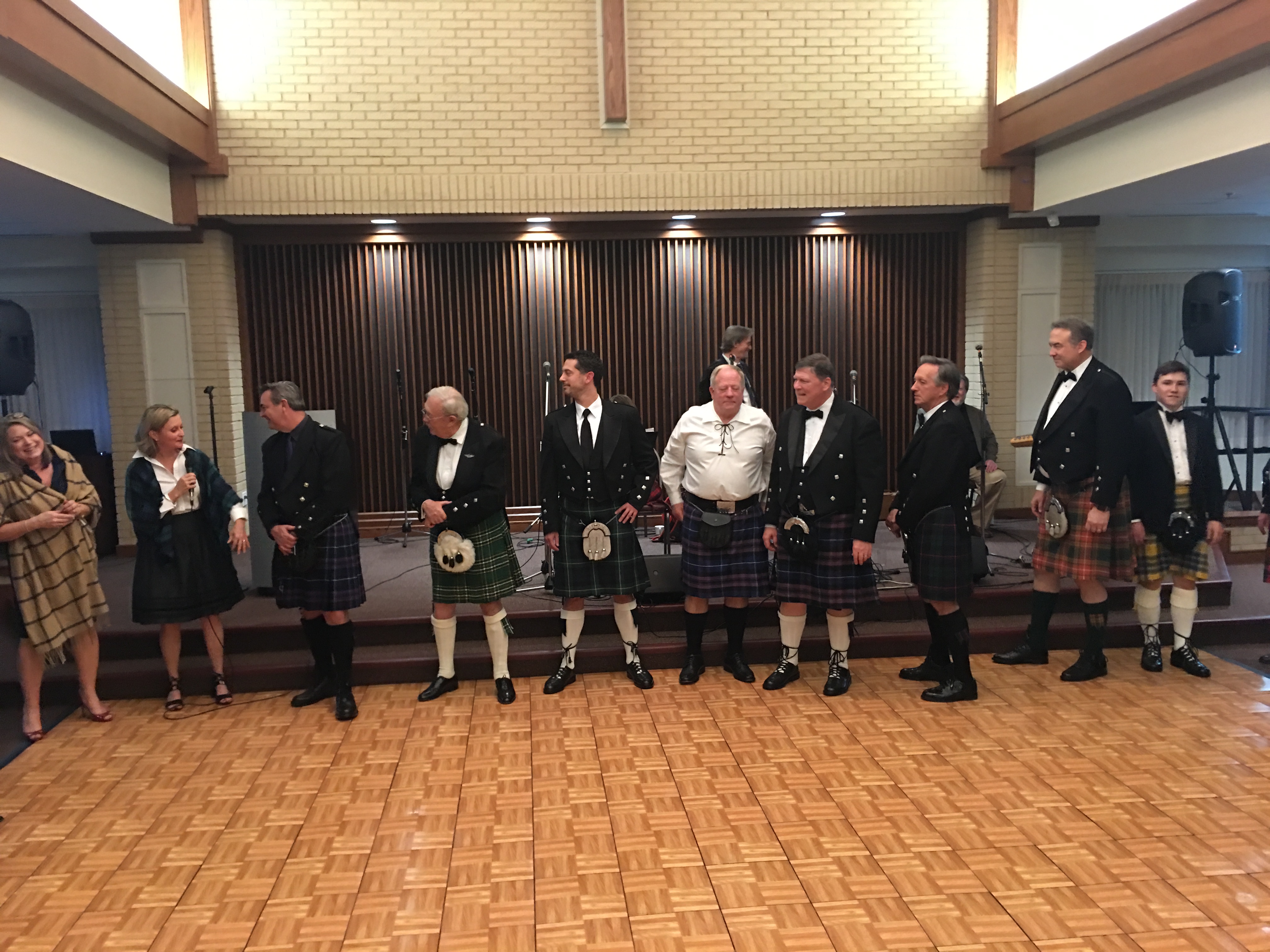 Thank you to all who attended the 2019 Robert Burns Night!! A very special thanks to the RBN Committee for making this year's event such a success! Thank you, too, to our corporate sponsors for your generous support and partnership - the City of Richardson + Methodist Richardson Medical Center.
Mozart Music & Book Discussion
What a great turnout for the panel discussion on the new book "Mozart's Starling" and RSO String Quartet performance on January 31st. Thank you to the Richardson Public Library for hosting this fun and enriching program!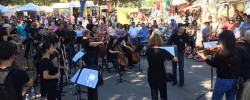 RSO "Flash Mob"
The RSO "Flash Mob" performed at the Cottonwood Art Festival on October 8, 2017. This performance was funded in part by the City of Richardson through the City of Richardson Cultural Arts Commission. Thank you for this opportunity!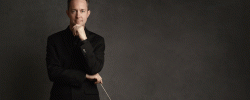 WRR Classical 101.1 FM Radio Interview
Listen to Maestro Clay Couturiaux's conversation with Barry Samsula
Upcoming Concerts
---
May 4, 2019 at 8:00 p.m.

Delius: Prelude to Irmelin
Grieg: Piano Concerto in A minor, Op. 16
Joyce Yang, piano
Shostakovich: Symphony No. 5 in D minor, Op. 47

...

---

October 12, 2019 at 8:00 pm

Weber: Overture to Der Freischütz
Mendelssohn: Violin Concerto in E minor, Op. 64
Jinjoo Cho, violin
Debussy: Prélude à l'après-midi d'un faune

---

November 9, 2019 at 8:00 pm

Respighi: Gli Uccelli (The Birds)
Mozart: Piano Concerto No. 21 in C Major, K. 467
Gabriella Martinez, piano
Satie: Gymnopédies No. 1 and No. 3


---