Check out the new RSO Concert Trailer
Bring live music to any event you are hosting!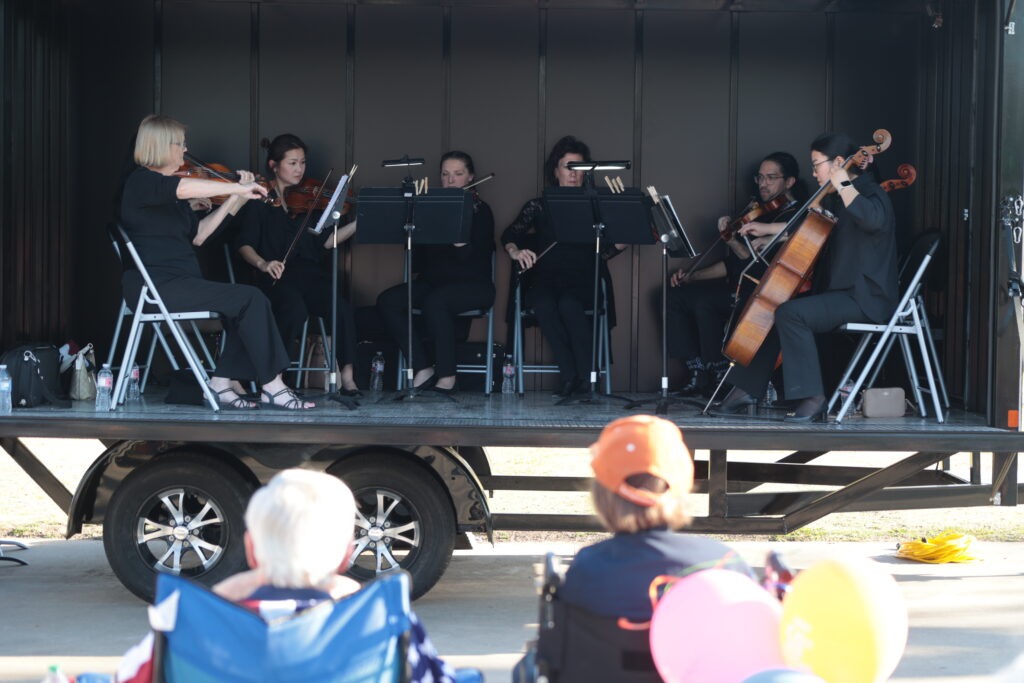 2022/2023 Season Tickets available now!

Check out the RSO Podcast
Episode 204 Now Available!
Listen to WRR interview with Amy Bishop and Maestro Couturiaux
2022/2023 Season Tickets on sale NOW

Founded in 1961, the Richardson Symphony has grown with the DFW metroplex and is recognized as one of the premiere orchestras of the region. It is the resident symphony of the Charles W. Eisemann Center for Performing Arts and offers a variety of classical and pops concerts each season programmed to appeal to the varied audiences of the area.
15 April 2023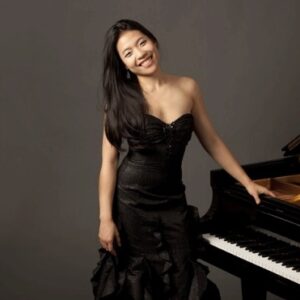 Joyce Yang, 2005 Van Cliburn International Piano Competition Silver Medalist, returns by popular demand to perform Brahms' First Piano Concerto, an ambitious and challenging masterpiece with great beauty and power. ...
2351 Performance Drive Richardson, Texas 75082
View Details
No event found!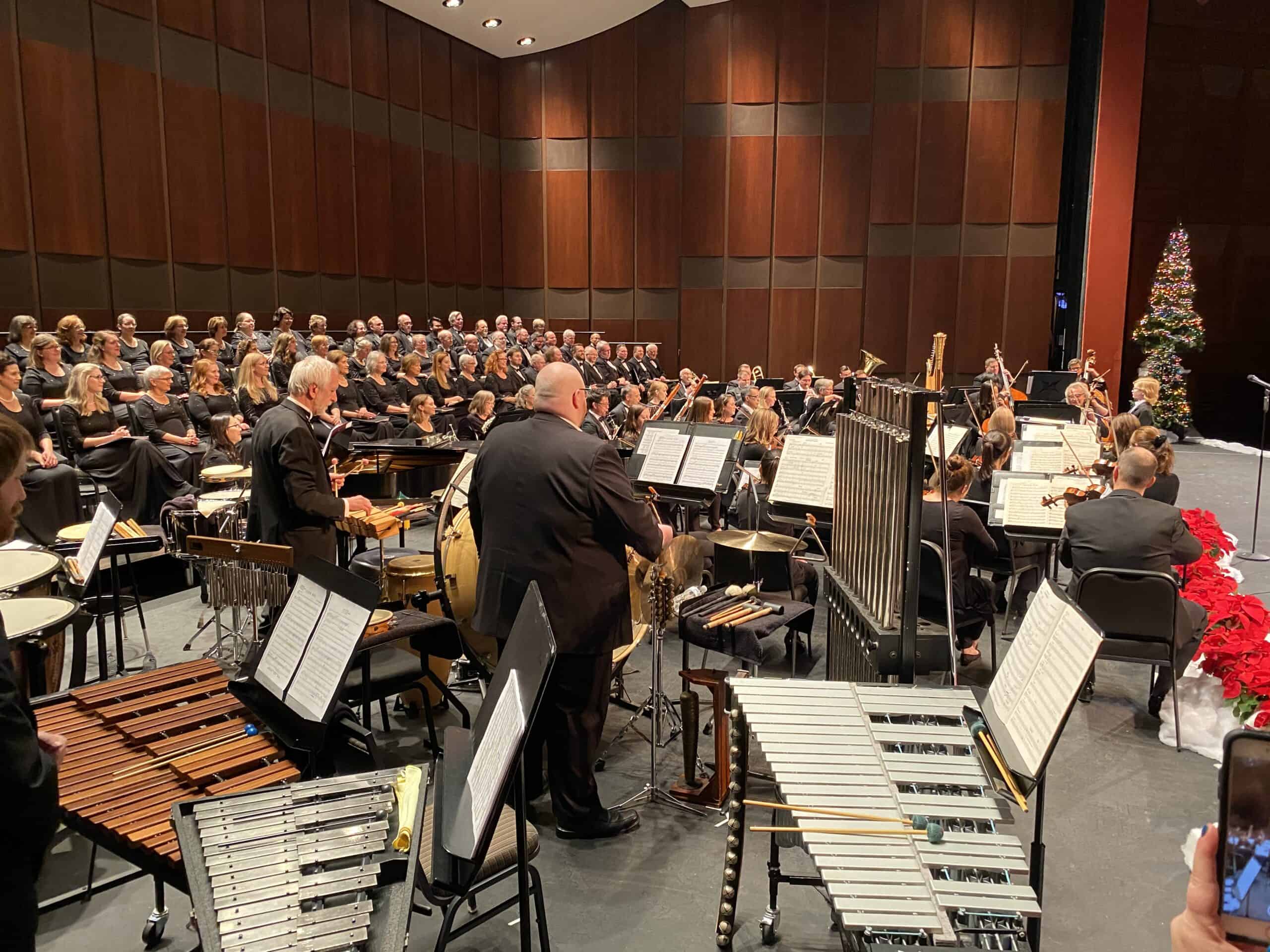 We have something for everyone. Season Tickets that include a ticket to all 6 concerts and Flex Packages that include a ticket to 3, 4, or 5 concerts. 
Do you want to enjoy French wine while supporting the RSO?