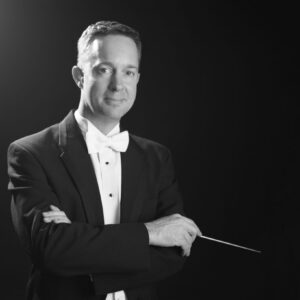 The Richardson Symphony Orchestra has made the difficult decision to cancel our June 18th Season Finale Concert. We have continued concern for the safety and well being of our patrons, musicians, and staff. Additionally, the ongoing restrictions in public spaces are still unknown at this point as we anticipate an indoor concert next month. If you have tickets for our June 18th Concert, please review the options below and email your preference to lgarvie@richardsonsymphony.org before May 31st. We will compile the responses and take the appropriate actions during the first week of June. 1. You may receive tickets (of equal value) to the concert of your choice next season. Our season repertoire is listed on our website. 2. You may receive a tax deductible donation letter from the RSO for the full value of the tickets you purchased 3. You may receive a full refund for the price of the tickets your purchased We thank you for your ongoing support of the RSO! We look forward to seeing you at the Eisemann Center for our Opening Night Concert on October 3rd!
...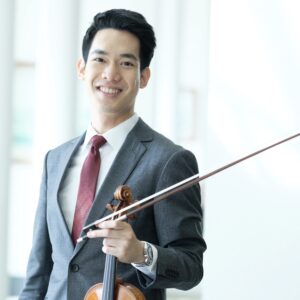 Barber: The School for Scandal Overture, Op. 5 Bernstein: Symphonic Dances from West Side Story Beethoven: Violin Concerto in D Major, Op. 61
...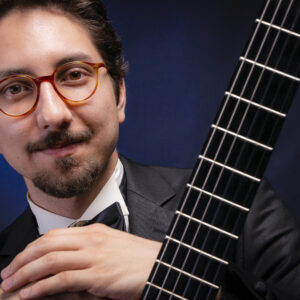 Mozart: Symphony No. 31 in D Major, K. 297 "Paris" Rodrigo: Concierto de Aranjuez Strauss: Le Bourgeois Gentilhomme, Op. 60
...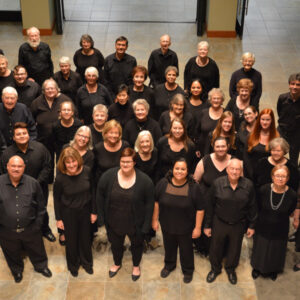 Buckle up for a sleigh ride! Your entire family will
...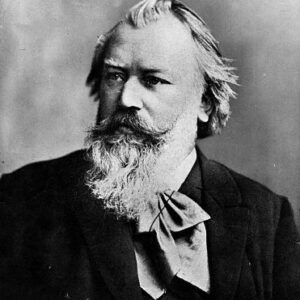 Brahms: Symphony No. 3 in F Major, Op. 90 Piano Concerto TBA: Performed by the winner of the Ann & Charles Eisemann Young Artists Competition
...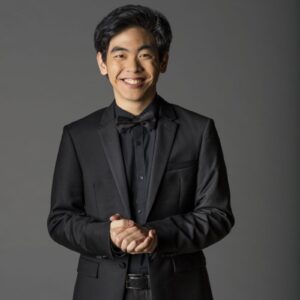 Mussorgsky: Introduction to Khovantschina Prokofiev: Piano Concerto No. 2 in G minor, Op. 16 Rimsky-Korsakov: Scheherazade, Op. 35
...
No event found!