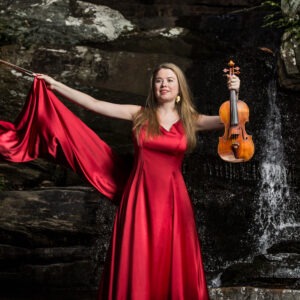 The RSO opens the season with Lili Boulanger's vibrant D'un matin de printemps (On a Spring Morning), depicting the start of a new day. The "high-powered soloist" (New York Times), Lara St. John performs Chausson's darkly mournful Poème and Ravel's rhapsodic Tzigane. Debussy's Nocturnes have been celebrated for their ability to evoke imagery, light, and color. Ravel vividly interprets the ancient Greek myth of Daphnis and Chloé, originally scored for a ballet. As an orchestral work, the Suite No. 2 dazzles with its whirling intensity.
...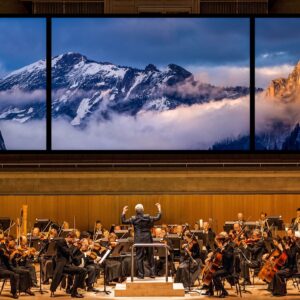 Celebrate America's beauty and heritage with compositions inspired by the sights and sounds of the place we call home. This spectacular tribute features a stunning multi-media collaboration with Nicholas Bardonnay of Westwater Arts.
...
Celebrate the most wonderful time of the year with timeless carols and a jubilant collaboration with 5 Second Rule. This Dallas-based, high-energy acoustic ensemble combines Celtic, folk, classical, and rock music to set the stage for a joyous performance of traditional, progressive, and original music.
...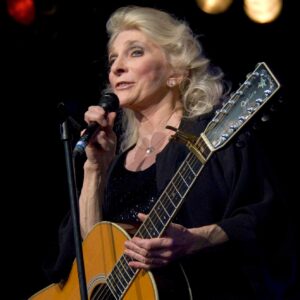 The RSO is excited to partner with the Eisemann Center for Performing Arts to co-present Judy Collins in concert on Saturday, January 27, 2024.
...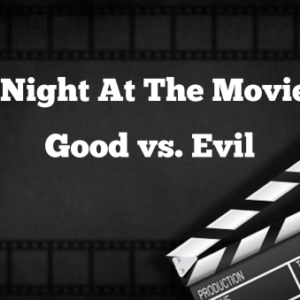 A tribute to some of our favorite Hollywood heroes and villains.  Are they good or evil? You decide! Gary Cogill, longtime film critic for WFAA, will share his insights as our guest commentator.
...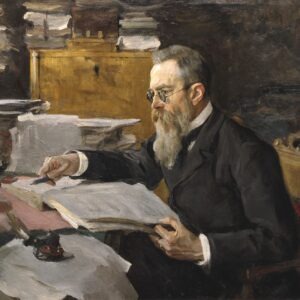 Based on chants used in Russian Orthodox liturgy, Rimsky-Korsakov designed his overture as a carefully calculated explosion of orchestral color reflecting popular Russian feelings on this highest Christian feast. Mozart's Symphony No. 39, one of the final symphonic statements in his prolific career, stands apart in innovation, emotion, increased dissonance, and profound content.
...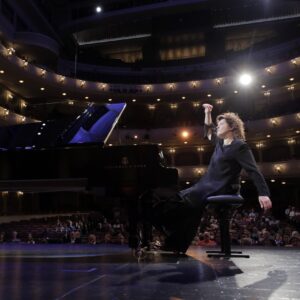 The season concludes with Anna Geniushene, 2022 Van Cliburn International Piano Competition Silver Medalist, performing Rachmaninoff's last work for piano and orchestra, featuring both astonishing virtuoso passages and Rachmaninoff 's best-known melody.
...
No event found!