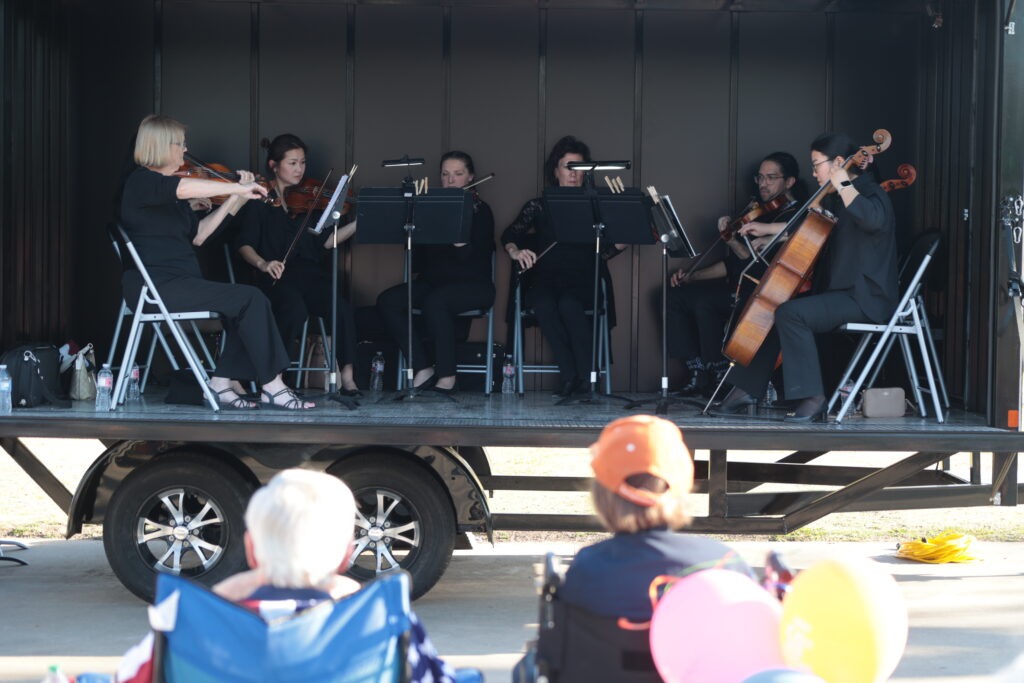 Rent the RSO Concert Trailer for any event!
Bring live music to any event you are hosting. $200 per musician for 1.5 hour performances plus a $200 fee for the concert trailer. Longer performances will be charged an additional $50 fee per musician in 30 minute increments.

An additional fee of $5 per mile will be charged for events beyond a 10 mile radius of the RSO Office (399 West Campbell Dr. Suite 200A Richardson, TX 75080)

Email audrey@richardsonsymphony.org for any inquiries.
Ensemble Options:
String Quartet: two violins, one viola, and one cello = $1,000
String Trio: one violin, one viola, and one cello = $800
String Duo: one violin and one viola or one violin and one cello = $600
Brass Quintet: two trumpets, one trombone, one horn, and one tuba = $1,200
Woodwind Quintet: one flute, one oboe, one clarinet, one horn, and one bassoon = $1,200
Percussion Ensemble: timpani, drum set, and marimba = $800
Contact the RSO office for other ensemble options
RSO Concert Trailer Sponsors
We're so grateful to mastermind, Charley Strickland, for taking a break from working on the new "Transformers" movie to build our outdoor performance stage. Stay tuned for updates!
Events for October
1
No Events
Events for October
2
No Events
Events for October
3
No Events
Events for October
4
No Events
Events for October
5
No Events
Events for October
6
No Events
Events for October
7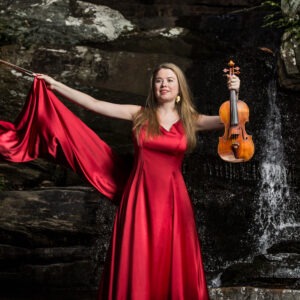 7:30 pm
Charles W. Eisemann Center
Events for October
8
No Events
Events for October
9
No Events
Events for October
10
No Events
Events for October
11
No Events
Events for October
12
No Events
Events for October
13
No Events
Events for October
14
No Events
Events for October
15
No Events
Events for October
16
No Events
Events for October
17
No Events
Events for October
18
No Events
Events for October
19
No Events
Events for October
20
No Events
Events for October
21
No Events
Events for October
22
No Events
Events for October
23
No Events
Events for October
24
No Events
Events for October
25
No Events
Events for October
26
No Events
Events for October
27
No Events
Events for October
28
No Events
Events for October
29
No Events
Events for October
30
No Events
Events for October
31
No Events
Events for November
4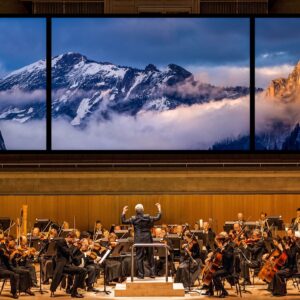 7:30 pm
Charles W. Eisemann Center