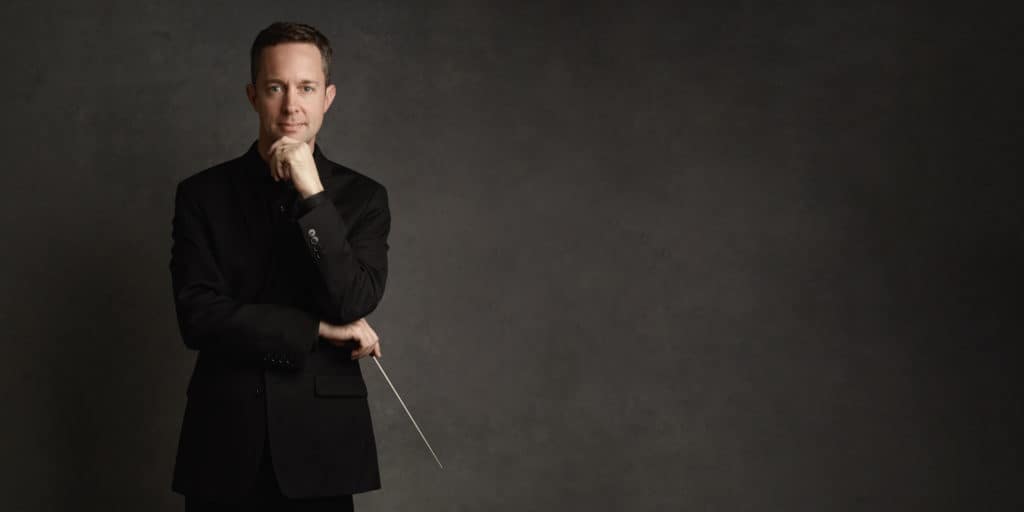 The 2023-2024 season marks Maestro Clay Couturiaux's eleventh season as Music Director and Conductor of the Richardson Symphony Orchestra and his twenty-second year as Assistant Director of Orchestral Studies at the University of North Texas.
Maestro Couturiaux has accumulated over two decades of experience conducting professional symphony orchestras and teaching at the university level. His career has taken him across the United States, Europe, and Asia including concerts with the Milano Classica Orchestra da Camera of Milan, Italy and in Taipei with the National Taiwan Normal University Symphony Orchestra. Other professional conducting engagements include performances with the Abilene Philharmonic, Arkansas Symphony, Austin Symphony, Ballet Arlington (now Metropolitan Classical Ballet), East Texas Symphony Orchestra, Texas Chamber Orchestra, and Wichita Falls Symphony Orchestra.
As Assistant Director of Orchestral Studies at the University of North Texas, Dr. Couturiaux teaches fundamentals of conducting technique, advanced orchestral conducting, administrates the orchestral studies area, and is conductor of the UNT Concert Orchestra. Additional recent highlights include conducting the UNT Symphony Orchestra in concert for an audience of 37,000 at Cowboys Stadium in a major collaboration with the North Texas XLV Super Bowl Host Committee, NFL Films, and Tim McGraw. Couturiaux has also recorded with the UNT Chamber Orchestra on the Crystal Records label.
In March 2013 the Northeast Louisiana Arts Council named Maestro Couturiaux the recipient of the Edmund Williamson Artist of the Year Award. The award is presented to an artist who the selection committee feels has made the most significant contribution to the improvement of the quality of life for Northeast Louisiana.
Raised in Texas, Couturiaux began his musical studies at the age of eight in violoncello and piano. He holds degrees in both conducting and violoncello performance from the University of North Texas. In addition, he developed his conducting skills at the world-renowned Pierre Monteux School for Conductors and Orchestra Musicians in Maine and at the National Arts Centre Conductors Programme in Ottawa, Canada. The long list of distinguished conductors with whom Couturiaux studied includes Anshel Brusilow, Jorma Panula, Michael Jinbo, Hugh Wolff, Neal Gittleman, Carl Topilow, and Harold Farberman.
Maestro Chris Xeros
Founding Conductor
1961 - 1992
Maestro Anshel Brusilow
Music Director & Conductor
1992 - 2012
Maestro Clay Couturiaux
Music Director & Conductor
2012 - present
To engage, educate and unite our community with inspiring musical performances.
Founded in 1961, the Richardson Symphony has grown with the DFW metroplex and is recognized as one of the premiere orchestras of the region. It is the resident symphony of the Charles W. Eisemann Center for Performing Arts and offers a variety of classical and pops concerts each season programmed to appeal to the varied audiences of the area.
Throughout its history, the orchestra has been known for its innovative programming and as a showplace for brilliant up-and-coming talent. Many notable artists have made their DFW symphony debut with the RSO, including cellist Yo-Yo Ma, violinist Nadia Solaerno-Sonnenberg and pianist Behzod Abduraimov.
In addition to the critically-acclaimed season performances, the Richardson Symphony is also widely regarded as a leader in education and community outreach programs. The Ann & Charles Eisemann International Young Artists Competition draws talented young performers from around the world each year. The orchestra is also actively involved in providing an introduction to classical music for the third grade students of the Richardson Independent School District and in local private schools.
The Richardson Symphony Orchestra is supported by a dedicated Board of Directors, the Richardson Symphony League, RSL Debutantes and Honor Guard, and other community volunteers, all of whom play a vital role in the success of the Richardson Symphony.
Consistent with our belief in the power of music and our mission, we believe that music is something that should be available and accessible to everyone. Therefore, the Richardson Symphony orchestra pledges a commitment to diversity, equity, and inclusion. This commitment is a crucial aspect of our mission, not a mere gesture. Our efforts to this end are reflected throughout the organization, ensuring that the RSO is representative of and accessible to our entire community.
Richardson Symphony Orchestra Board of Directors
Leslie Benson
Board Chairman;
Software Engineer
Cameron Gross
Immediate Past Chairman;
Manufacturing Manager, Texas Instruments
Laurie Garvie
RSO Executive Director &
President
Lisa Kupfer
Secretary;
Membership & Development Manager, The Sixth Floor Museum
Angela Loggenberg
VP Finance;
Finance Director, Texas Instruments
Joe Quirk
VP Board Development; Program Manager, L-3 Communications, Retired
Hank Mulvihill
Member At Large;
Director and Senior Wealth Advisor, Smith Anglin Financial
Monica Scott
VP Special Events;
Owner, Logotology
Cathy Troy
Member At Large;
Preschool Teacher
Jamie Whitesell
VP Education;
IT Program Manager, Mary Kay
Gayle Anderson
CFO, Kalkomey Enterprises
Mary Boyter
Community Representative
Catherine Burdette
Video/Audio Producer, Infosys
Sandy Cook
Community Representative
Manasseh Durkin
President, Durkin Enterprises
Sean Flynn
PE, LEED GA, Revolution Developments
James Hayden
Owner, Hayden Pool Service Inc.
Jay Jolly
Director of Commercial Operations, NETSCOUT
Lynn McCoy
Member at Large;
Community Representative
Neil Orleans
Attorney, Ross, Smith & Binford, P.C.
Sharon Snayd
Community Representative
Susan Kassen
Richardson Symphony League Liaison
Sandy Palisch
COR Cultural Arts Commission Liaison
Clay Couturiaux
Conductor/Music Director
Linda Proch
Orchestra Representative
Bonnie Perry
Community Representative
Richardson Symphony Orchestra Staff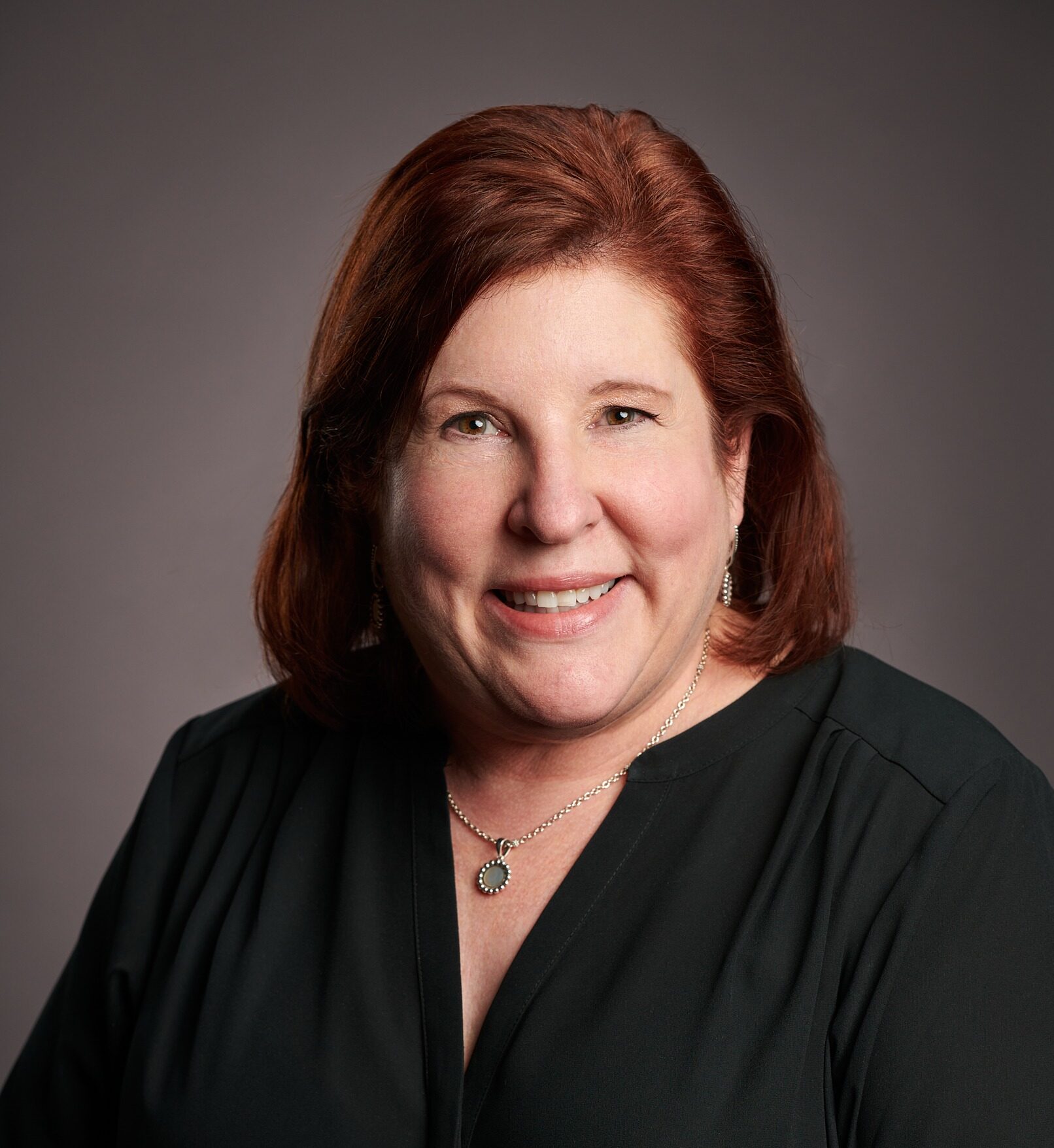 Laurie Garvie
Executive Director / President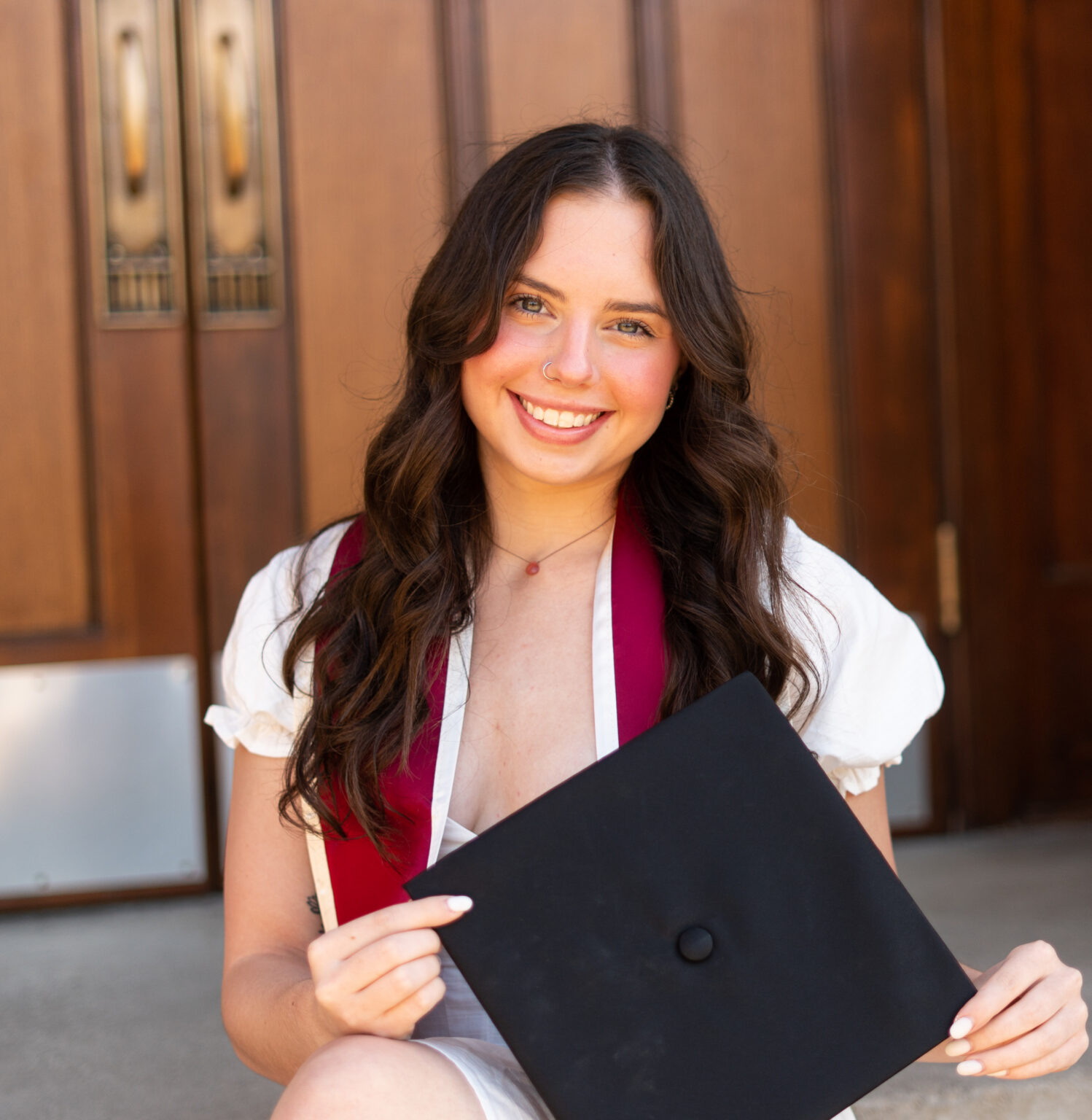 Faith Townsend
Marketing / Development Manager Jill Burt
Accounting Manager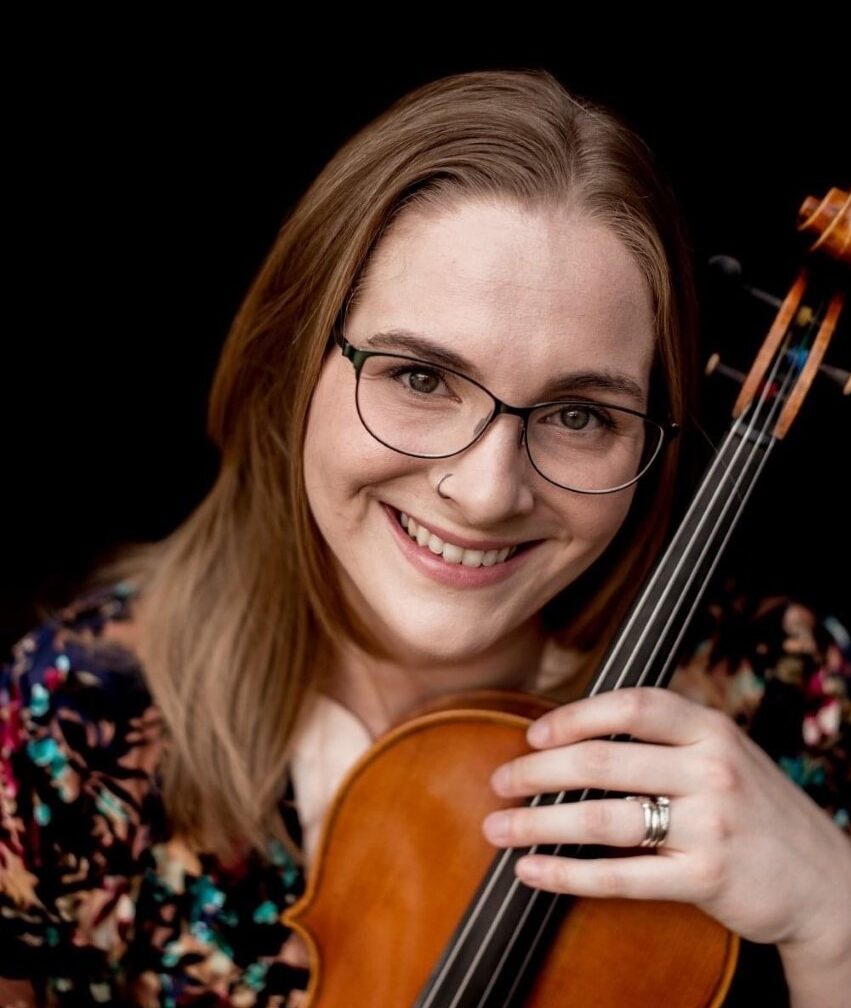 Emily Townsend
Music Librarian