YOUR BROWSER IS OUT OF DATE!
This website uses the latest web technologies so it requires an up-to-date, fast browser!
Please try
Firefox
or
Chrome
!

Welcome to the Richardson Symphony Orchestra
To Inspire, Educate and Excite Our Audience With Exceptional Musical Performances.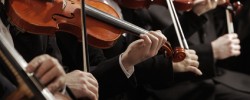 Contribute to the RSO or make an honorary or memorial donation, below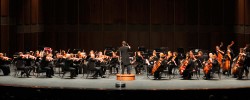 2016/2017 Season Tickets
2016/2017 Season Tickets are now on sale! Please call the Eisemann Center Ticket Office to purchase Season Tickets. 972-744-4650 (Monday - Friday 10 a.m. to 6 p.m.)
Single tickets go on sale August 1, 2016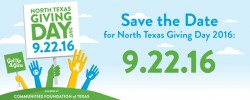 North Texas Giving Day 9.22.16
North Texas Giving Day will take place on September 22, 2016. Every gift of $25 or more will go further with $2.5 million dollars in bonus funds and prizes! By visiting NorthTexasGivingDay.org, the online giving website for North Texas Giving Day, you can make a difference with your gift to support the Richardson Symphony Orchestra.
Thank you in advance for your support!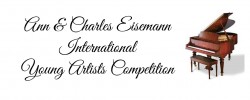 Ann & Charles Eisemann International Young Artists Competition for Piano
Saturday, January 7, 2017 at the University of Texas at Dallas campus. The grand prize winner receives $5,000 and performs with the RSO at the March 4, 2017 concert. The competition application and information are posted under the "RSO Young Artists Competition" tab. Applications are due November 11, 2016.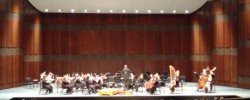 RSO Family Concert
Our November 2015 Family Concert was a big success! Thank you for joining us for the "Instrument Petting Zoo," Coloring Station and Concert.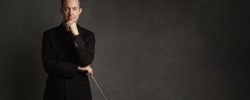 Radio Interview
Listen to a recording of our recent interview on KRLD radio
Upcoming Concerts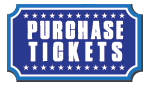 >
---
October 1, 2016 at 8:00 p.m.

Berlioz: Roman Carnival Overture
Saint-Saens: Violin Concerto No. 3 in B minor, Op. 61
Tessa Lark, violin
Dvořák: Symphony No. 7 in D minor, Op. 70

...

---

December 3, 2016 at 8:00 p.m.

Featuring the Hamilton Park Baptist Men's Chorus
John Tatum, Director
Ring in the season with a joyful program of your favorite holiday carols, including ...

---

February 4, 2017 at 8:00 p.m.

Join us for a night at the movies! Music from your favorite Hitchcock and Spielberg feature films, including Rear Window, North by Northwest, Psycho, as well as Close Encounter...

---